Dry Food Co-Packaging Services
Dry Food Copacker Services
We have many Dry Food Co-Packaging options to meet our customers' needs. Along with other food co-packing services, Create-A-Pack Foods is SQF Level III Certified to package all classes trade – Commercial, Retail, Food Service, Component, or Fund Raising. Our customers range from international food companies to local businesses.
For more than 20 years, Create-A-Pack Foods has provided dry food packaging services in custom sizes and shapes. Custom kit assembly is also available!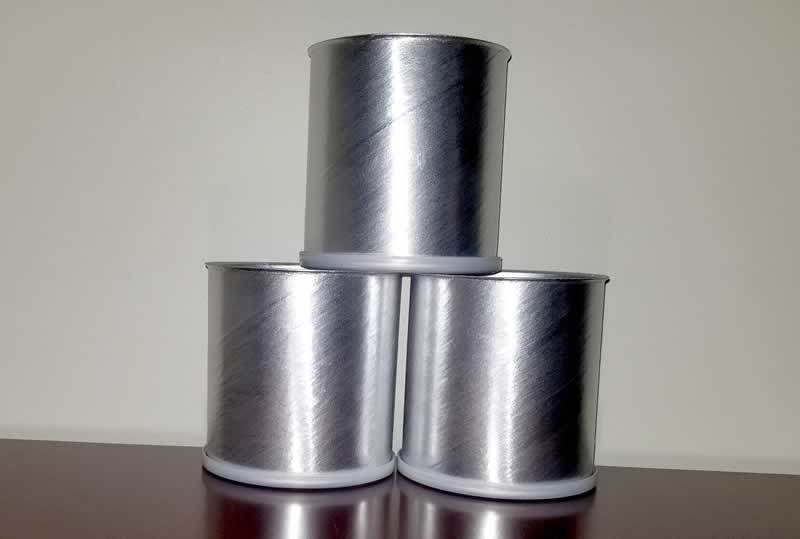 COMPOSITE CANISTERS
401×405, 401×411
Double seamed with and without easy open foil ends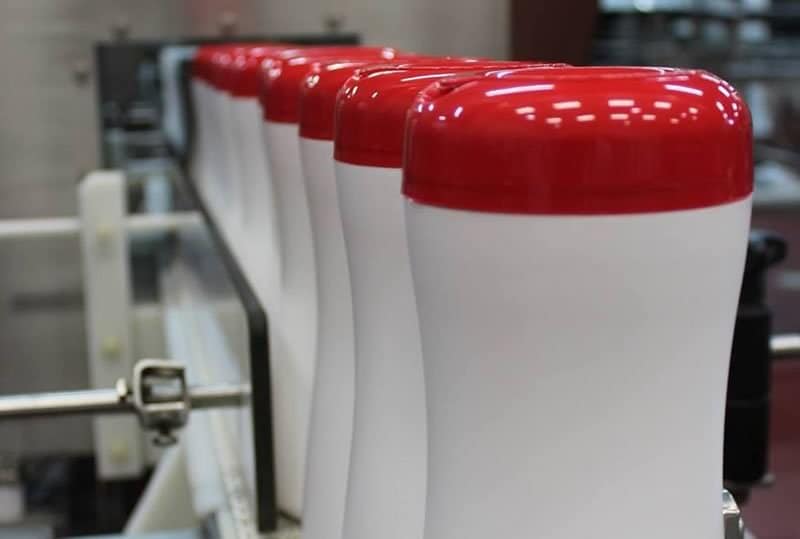 RIGID CONTAINERS
Customer provided bottles
Create-A-Pack custom bottle
Snap top or threaded neck finish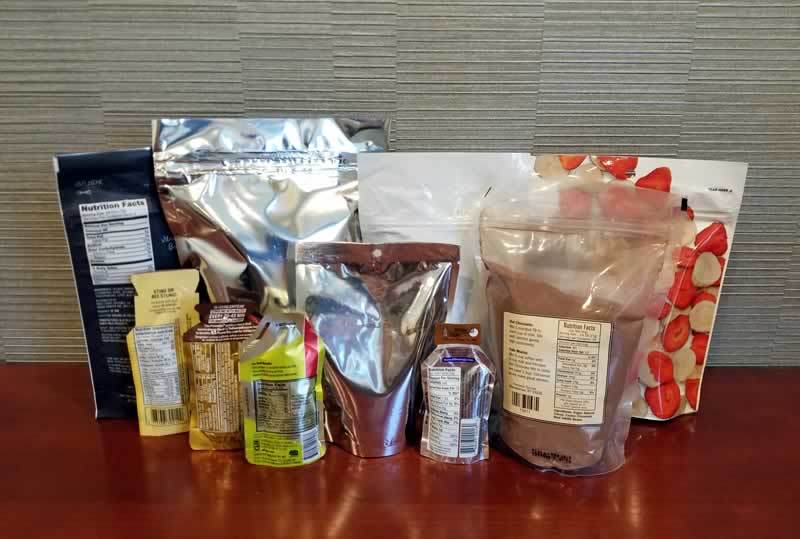 POUCHES
Die cust
Gussetted
Single or multi-use
Printed, clear or opaque
See UsIn Action
Create-A-Pack Foods has multiple locations to suit our customers' needs. See our Oconomowoc Dry Plant in action packaging rigid containers with custom labels.
How Can We Help?
Give us a call at 262-567-6069 or fill out the quick form below and we'll get right back to you.