Allergen & Nut Processing Services
Allergen Facility & Nut Processing
In 2013 Create-A-Pack Foods opened a allergen facility for nut processing. Our other locations are 100% peanut-free and this nut friendly facility allows for production of products like peanut butter and products with nuts in their ingredients. So regardless to the type of food co-packing services or food manufacturing services you need, please contact us today!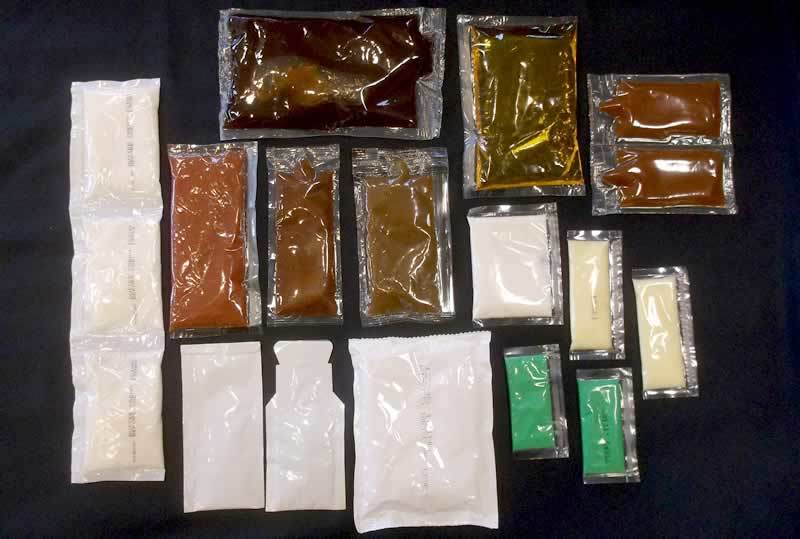 FORM FILL & SEAL POUCHES / SACHETS
Hot Fill or Cold Fill
0.5 oz to 128 oz
Spouted & Non-Spouted
Single or Multi-Perforated
Pre-Printed or Plain Film
Pouch Cooling & Freezing Capabilities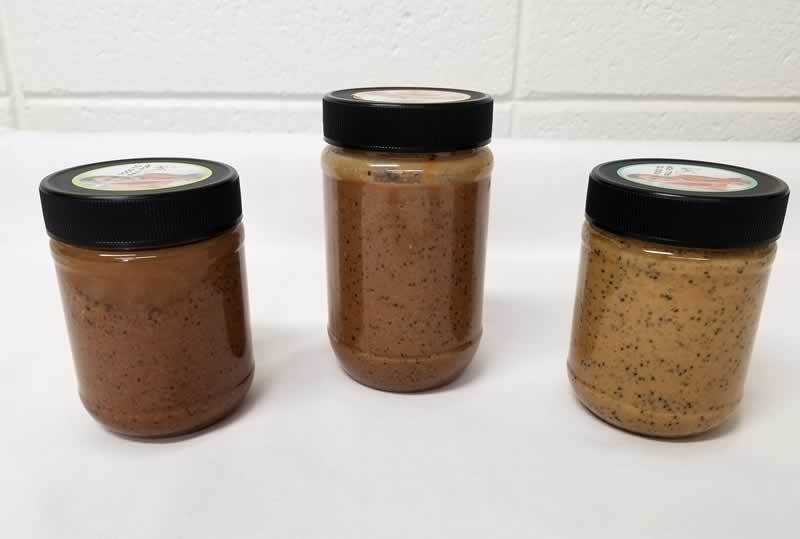 BOTTLES & JARS
HDPE
PET
Heat Sealed Liners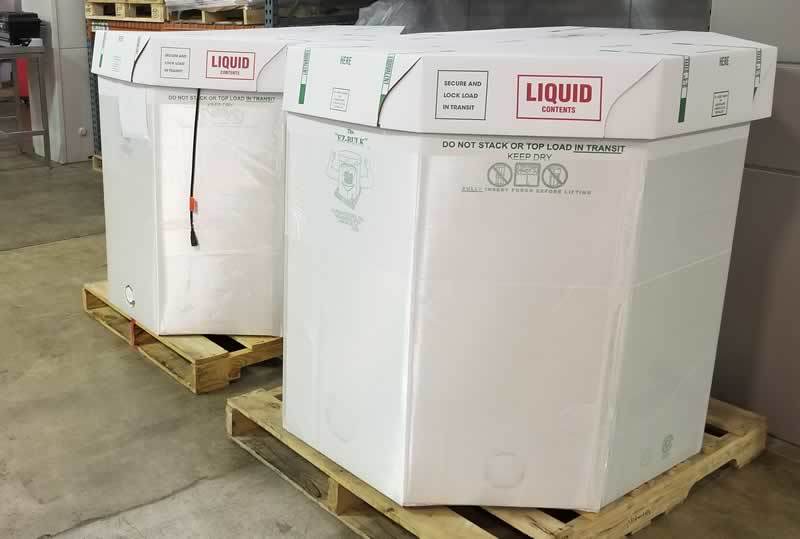 BULK PACKAGING
How Can We Help?
Give us a call at 262-567-6069 or fill out the quick form below and we'll get right back to you.